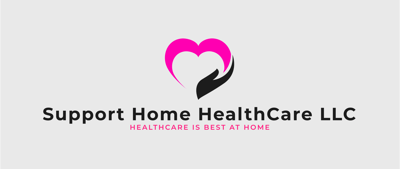 All our services are carried out to the highest standards and are usually covered by your health insurances although copays and or deductibles may apply depending on your carrier. We also provide services for those without insurances at competitive rates. If you're interested in a service not listed here, please feel free to get in touch, and we'll discuss your options.
Our skilled nurses are well trained and compassionate caregivers who strive to provide excellent services. Prepare for a smile in your home with our amazing team of skilled nurses. We would love to partner with you and your provider to provide an individualized careplan based on your needs.
Did your physician or healthcare provider think you may need help with your activities of daily living like personal care, toileting? Do you feel you will need help using your hands after a hospital stay or rehab stay? We have excellent occupational therapists that can come to your home to evaluate and give you guidance and help you back to your feet and hands in good time. Don't think you need t0 do this on your own. Ask your provider for a referral and call Support Home Health care for excellence.
Love to get back on your feet after an illness? Or your provider orders a home physical therapy for you? Our exceptional physical therapy team that may include amazing physical therapy assistants are here to help you. Our physical therapy services are wonderful and we never skimp on skills or care.
Wound care and wound vacuum care
Support Home Health Care Provides excellent wound care and wound vac care if ordered by your health care provider.
Speech and language pathologist
We provide professional excellent speech and language pathology services depending on your providers orders and your needs.
We provide wonderful certified nurse assistant (s) to help provide help. Also skilled nurses help if needed.
There's no shame with needing help to care for your loved ones with dementia or memory loss. With our knowledgeable team members, you are assured that your loved ones are in excellent hands and your privacy is assured.
SERVICE AREAS: COOK, DUPAGE, KANE, LAKE, MCHENRY COUNTIES, ILLINOIS
Ages: Our services are geared towards adults from 18 and older but we hope to expand to providing services to kids in the near future.
Insurances Accepted: Medicare, Cigna commercial. We are CHAP accredited for excellence. Call us if you have other insurances as we are constantly adding other insurances.
Do you need home iv antibiotics or intravenous fluids, let support Home Health care with their exceptional nurses come and help you at home.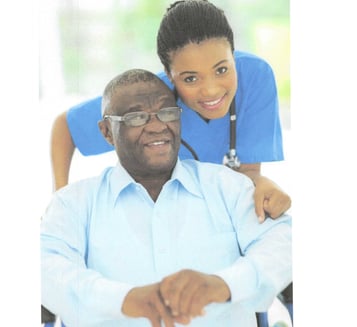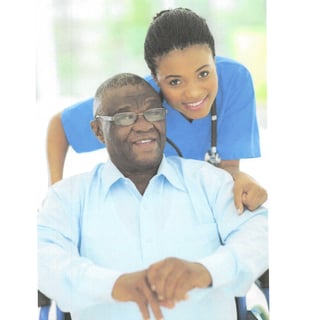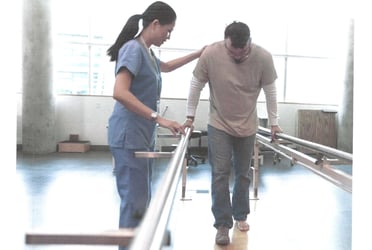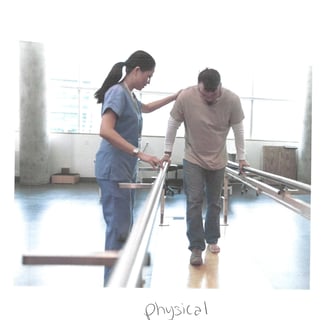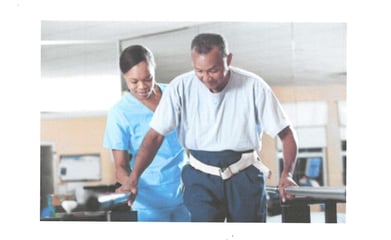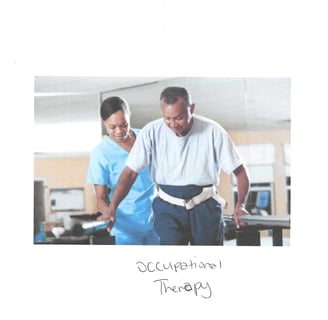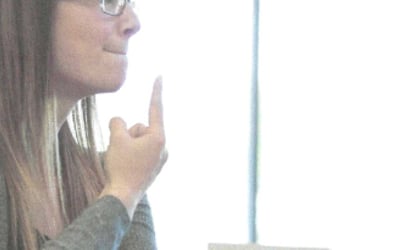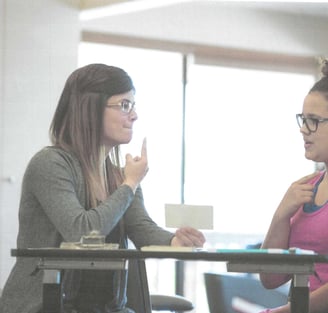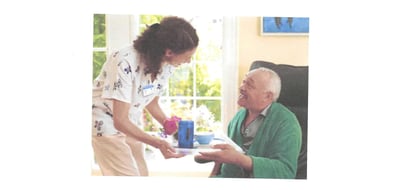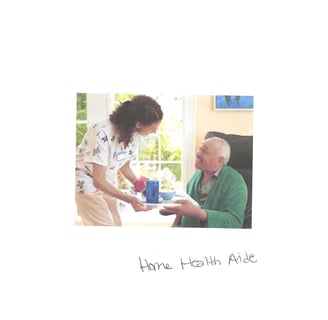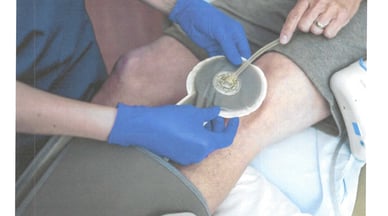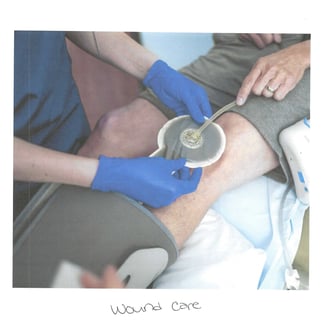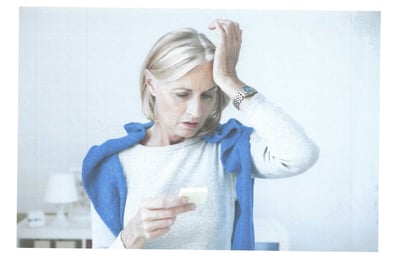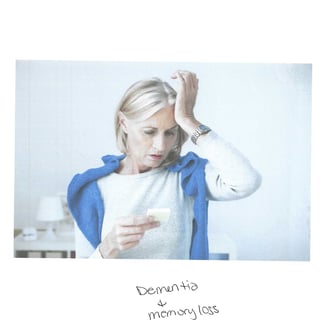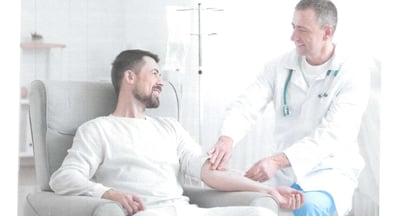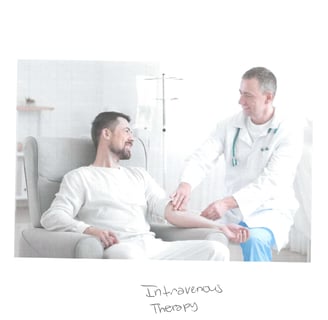 Medical Social worker for your home social work needs