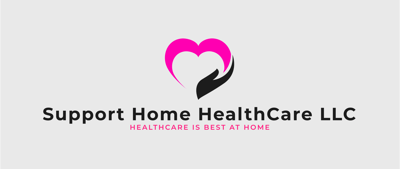 JOIN OUR TEAM
Great caregivers deserve great carriers. Are you a home health aide, CNA or LPN, RN, PT, OT, PTA, OTA, SLP, licensed social workers looking to make a difference in people's life? Do you want to work in an environment where your work is well appreciated and you make your own schedule? Support Home Health Care LLC is looking for dedicated team members to join us. We currently have openings for per diem/ PRN positions or you may wish to join us as an independent contractor for PT/OT/SLP/medical social workers.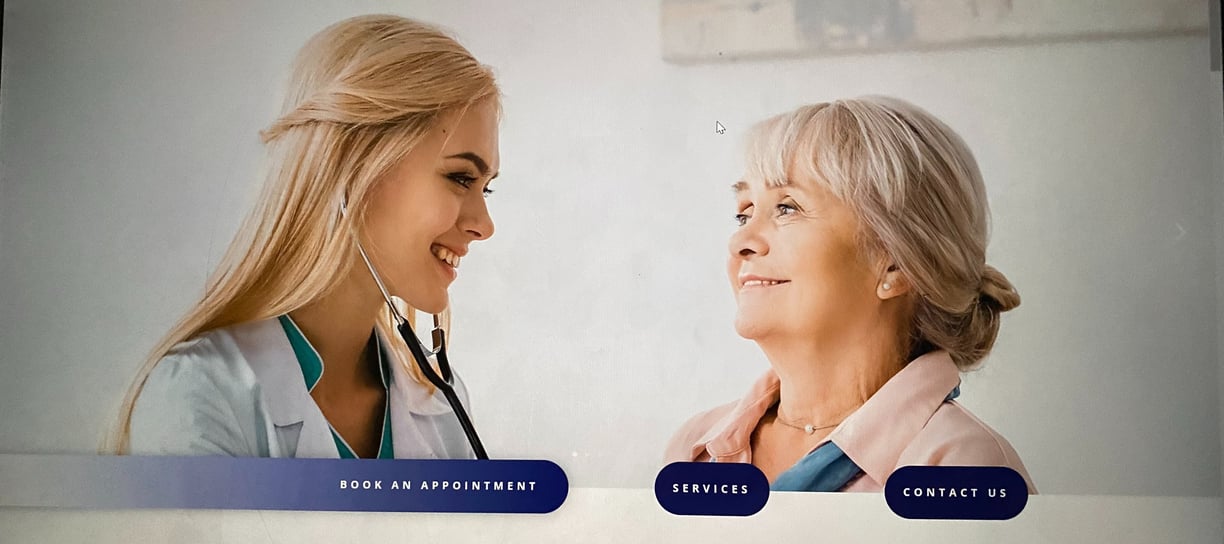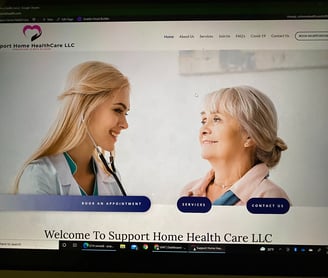 Our mission
We're on a mission to provide professional and paraprofessional services to clients in their homes assisting them to achieve their highest level of potential in their day to day activities. We are committed to providing high quality care by professionals who recognize the need for comprehensive assessment from both client and professional point of view.
Our vision
We want to live in a world where people can get hospital type services in the comfort of their homes. That's why we take a lot of time and care in getting to know our clients from the moment they reach out to us and ask for help or from the moment we receive a referral from our referral sources which include hospitals, clinics, doctors offices, assisted living facilities, longterm care facilities ad so forth.