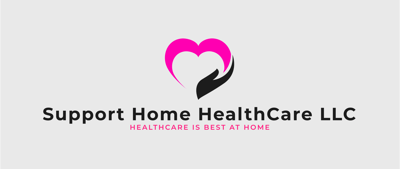 Our team of professionals include Registered nurses, physical therapists, Physical therapy Assistants, occupational therapists, Occupational therapy Assistants, speech and language pathologists, Home Health aides, medical social worker and exceptional office staff led by an amazing administrator and excellent alternate administrator.
Victoria Anochili, RN BSN
Victoria's passion in life is helping people the way they've always wanted. With over thirty (30) years of experience in nursing practice, her knowledge of nursing and professionalism knows no equal. Her bedside manner and leadership qualities are exceptional.
Kate is an excellent administrator that comes with more than twenty (20) years of healthcare experience. She looks for excellent dedicated positive team members that want to make a difference in people's lives. She is professional and compassionate and provides positive and diverse work force.
Our mission
We're on a mission to provide professional and paraprofessional services to clients in their homes assisting them to achieve their highest level of potential in their day to day activities. We are comitted to providing high quality care by professionals who recognize the need for comprehensive assessment from both client and professional's point of view.
Our vision
We want to live in a world where people can get hospital type services in the comfort of their homes. That's why we take a lot of time and care in getting to know our clients from the moment we receive a referral. or when clients reach out to us for help.
We are constantly looking for professionals that wish to join our team on a prn or per diem or as contractors. Contact us today.
Our strength lies in our individuality. The team strives to bring in the best talent in various fields, from Home health aides to skilled nurses, physical, occupational, speech therapy, licensed social workers, office staff and sales.