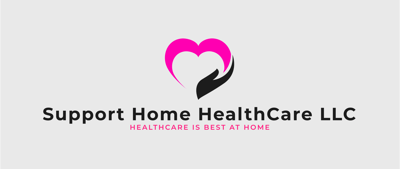 Navigating through the process of finding a home health care provider can be difficult for those seeking care for themselves or a loved one. Thus, we have provided additional resources to assist you in your efforts.
Are the service costs covered by my Long Term Insurance? Most Longterm Insurance companies cover our services. However, some may require a preauthorization approval before services can be covered. Confirm with your longterm care insurance provider.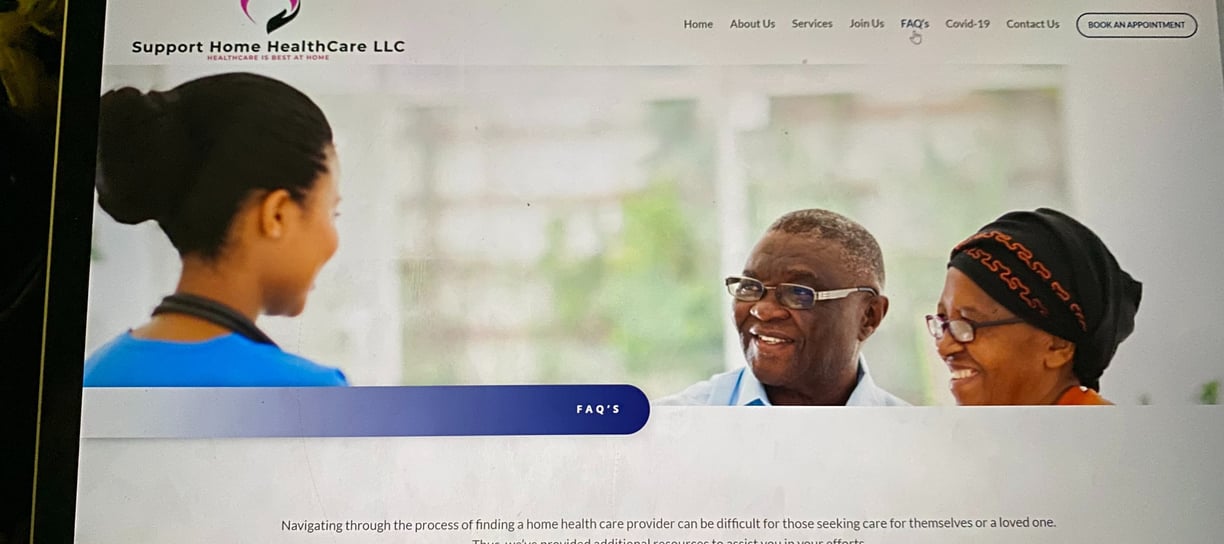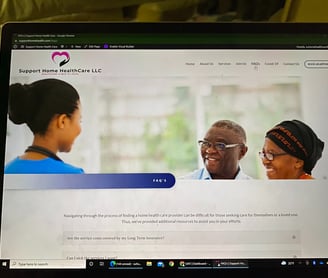 Can I pick services I want?
Of course. You are free to choose the services you think are the most appropriate. However, most insurances would cover the services with a provider's orders and the reason for the home health services. So you may wish to obtain a referral from your provider for your services to be covered by your insurance companies. We work with different providers to provide excellent services.
Are your employees trained?
Yes, all of our employees have the necessary knowledge and experience to work as caregivers. Our home health agency provides professional training for all employees, and we work on their constant improvement.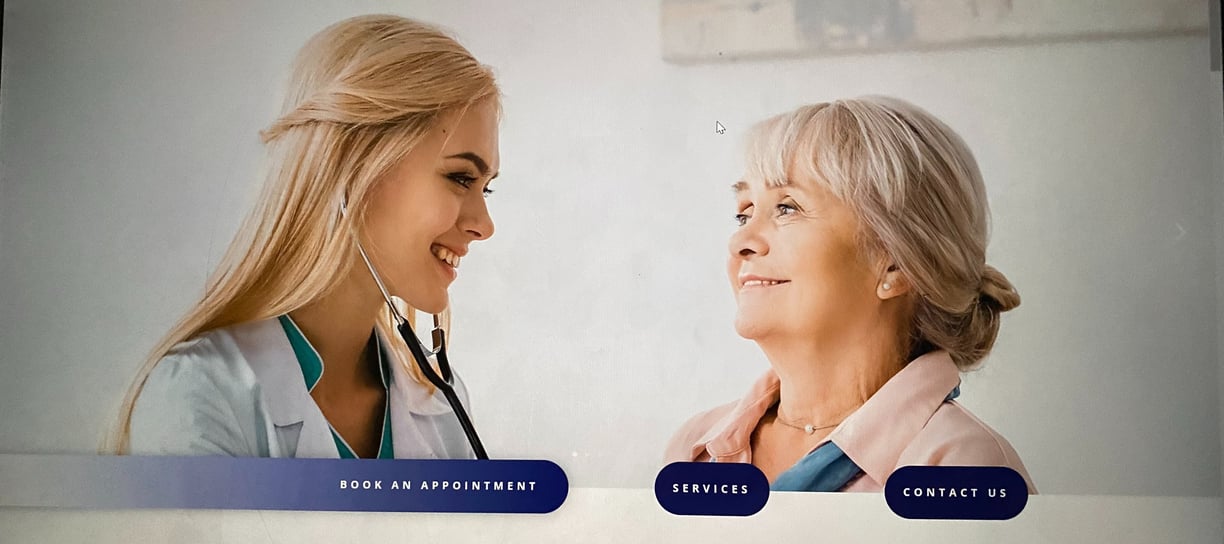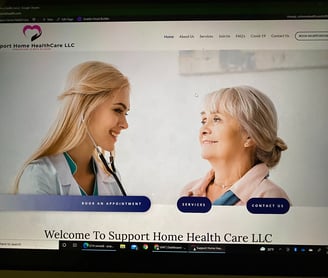 Are your employees insured?
Yes, you can be sure that our employees are fully insured and bonded.
Do I get to pick the person looking after me?
Yes, you are free to choose a caregiver depending on caregiver's availability. We offer you a match that we think is the most appropriate, but you make the final decision.
What happens if my caregiver gets sick?
If your caregiver is unable to work on a particular day, we will notify you as soon as possible and attempt to provide alternate caregiver. You are free to pick another one or cancel the service for that day.
Is service only available in the home?
Although our services are focused on treatment inside a patient's home, we provide services in other facilities such as assisted living facilities.
Are services covered by workers compensation insurance?
Yes, but most would need preauthorization authorization after receiving referral from the provider or case manager.