Welcome to Support Home Health care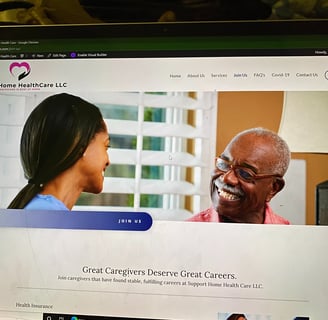 Exceptional home health care agency.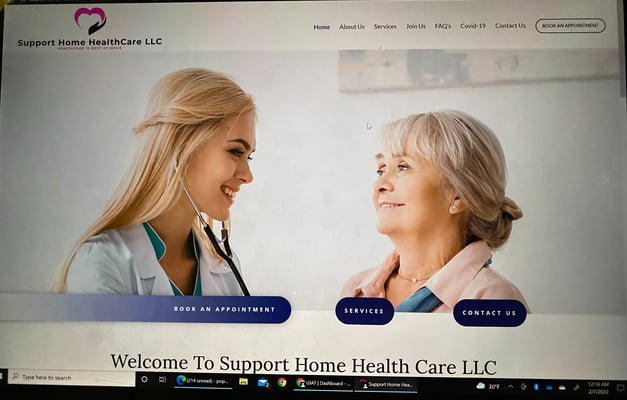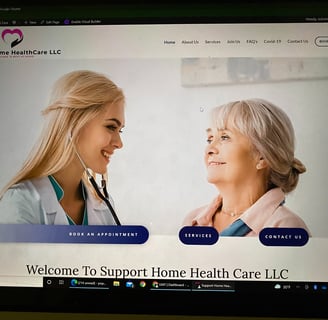 Skilled Nursing and physical therapy
Recommended by Tim Nickles

"I received excellent care from nurses and physical therapy. I was very happy with every aspect of the service".

Recommended by Jane Smith

"I was very happy with the services provided and would highly recommend them to anyone.